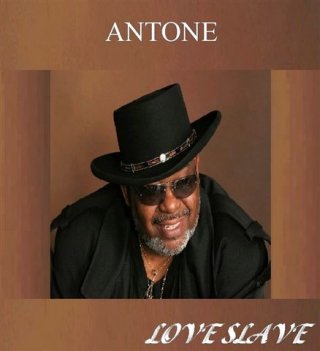 Background music - Antone - Love Slave (instr.).
We're updating our website. Stay tuned!
Access our blog, now! Chi-Sound Blog
Chi-Sound records was originally established back in the early 70's by the legendary producer Carl Davis. Carl produced such artists as Gene Chandler, Mary Wells, Walter Jackson, Major Lance, Jackie Wilson, the Chi-Lites, Kenneth (Baby Face) Edmond, and the Dell's.
Now is the rebirth of Chi-Sound records. Carl is back at the helm again making new hits with his new artists.
Chi-Sound is currently looking for artists, writers, producers and musicians. If you are interested please contact (Carl's assistant) who will answer your e-mail personally.
Chi-Sound staff would like to thank the well known producer of Chi-Low productions - whose credits include Live Squad, 2Pac, Digital Underground and Nas - for his assistance with Chi-Sound.


Carl Davis CEO

We are saddened to announce the passing of the legendary
Carl H. Davis, Sr.
August 9, 2012.
Our prayers go out to the family, friends and fans. May his presence and influence continue to inspire future generations.

Click here for wiki information
---
Please sign our guestbook!